Mark Rothko, Untitled, 1969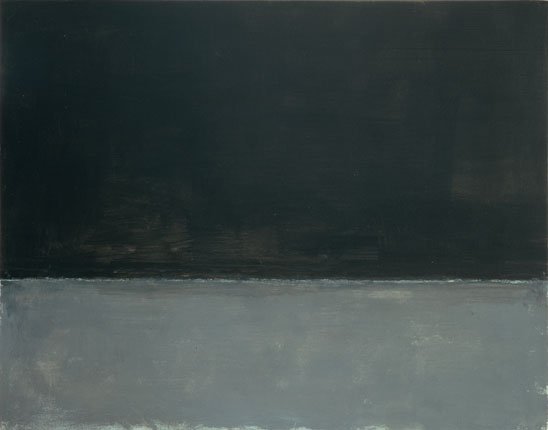 Mark Rothko was born on this day in 1903.
The reason for my painting large canvases is that I want to be intimate and human. To paint a small picture is to place yourself outside your experience, to look upon an experience as a stereopticon view or with a reducing glass. This world of the imagination is fancy-free and violently opposed to common sense. However you paint the larger picture, you are in it. It isn't something you command.
Mark Rothko

Simon Schama's Power of Art: Mark Rothko ...