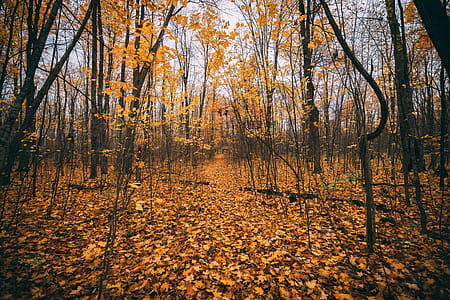 Autumn is the eternal corrective. It is ripeness and color and a time of maturity; but it is also breadth, and depth, and distance. What man can stand with autumn on a hilltop and fail to see the span of his world and the meaning of the rolling hills that reach to the far horizon?
Two sounds of autumn are unmistakable, the hurrying rustle of crisp leaves blown along the street or road by a gusty wind, and the gabble of a flock of migrating geese. Both are warnings of chill days ahead, fireside and topcoat weather.
For the Fall of the year is more than three months bounded by an equinox and a solstice. It is a summing up without the finality of year's end.
Autumn ends, not by the calendar, but by the season itself. The leaves are gone, save those few parched hangers-on that will cling the Winter through to the twigs of oak and beech and ironwood.
Hal Borland