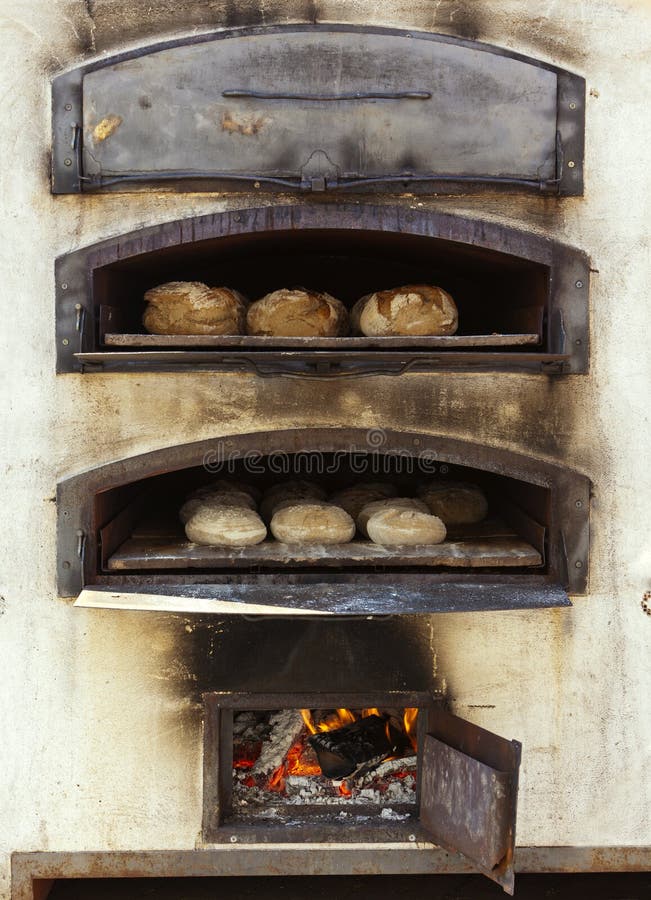 WHY the DAY FLIES
The poet, throughout his life, leans for a moment against some tree, or sea, or bank of earth, or cloud of a certain hue, as circumstances permit. He is not fused to the distractions of others. His love, his joy, his astonished reach have their equivalent in all the places he has not gone, all the places he will never go, among strangers he will not know. When we lift our voices to him, when we greet him with honors that bind, if we invoke the stars in his name, he responds that he is from the country beside, from the sky that has just gone under.
The poet quickens, then runs to the outcome.
At evening, despite the apprentice's dimples on his cheeks, he is a courteous passerby whose farewells are brief so he can be there when the bread comes out of the oven.