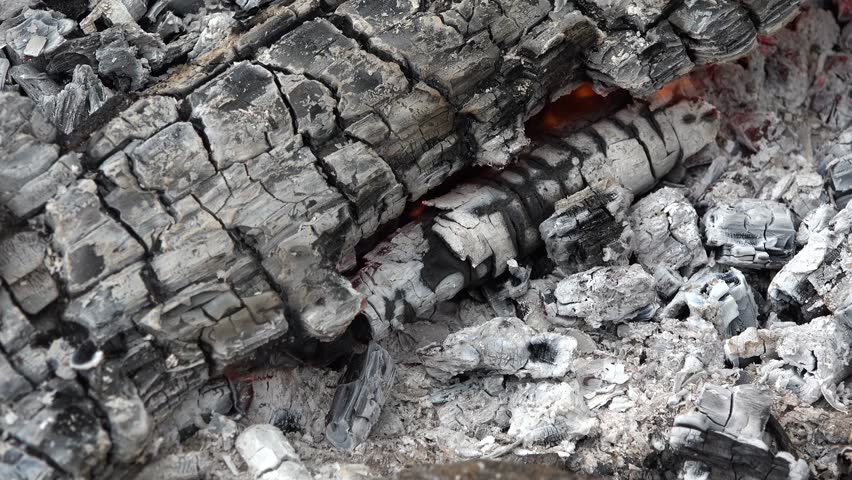 FIRE SAND

Walking
through the woods
on an autumn morning
I come to the circle
where we had our last fire
where twigs and logs
gave up their shape
to return the heat of sun
to the air.

Bending
lift a handful of ashes,
swedaibegwi, fire sand, as we call it,
new earth formed by fire,
gray as sky before dawn.
As it sifts through my fingers,
a small wind takes it
and it dances that same
flowing dance
which the young trees know
with their supple branches,
a dance which always ends
with the earth.

The fire sand falls
between my fingers,
eager to return to the soil,
to join once more
the roots of trees,
to lift once again
and reach up for the sun.
Joseph Bruchac