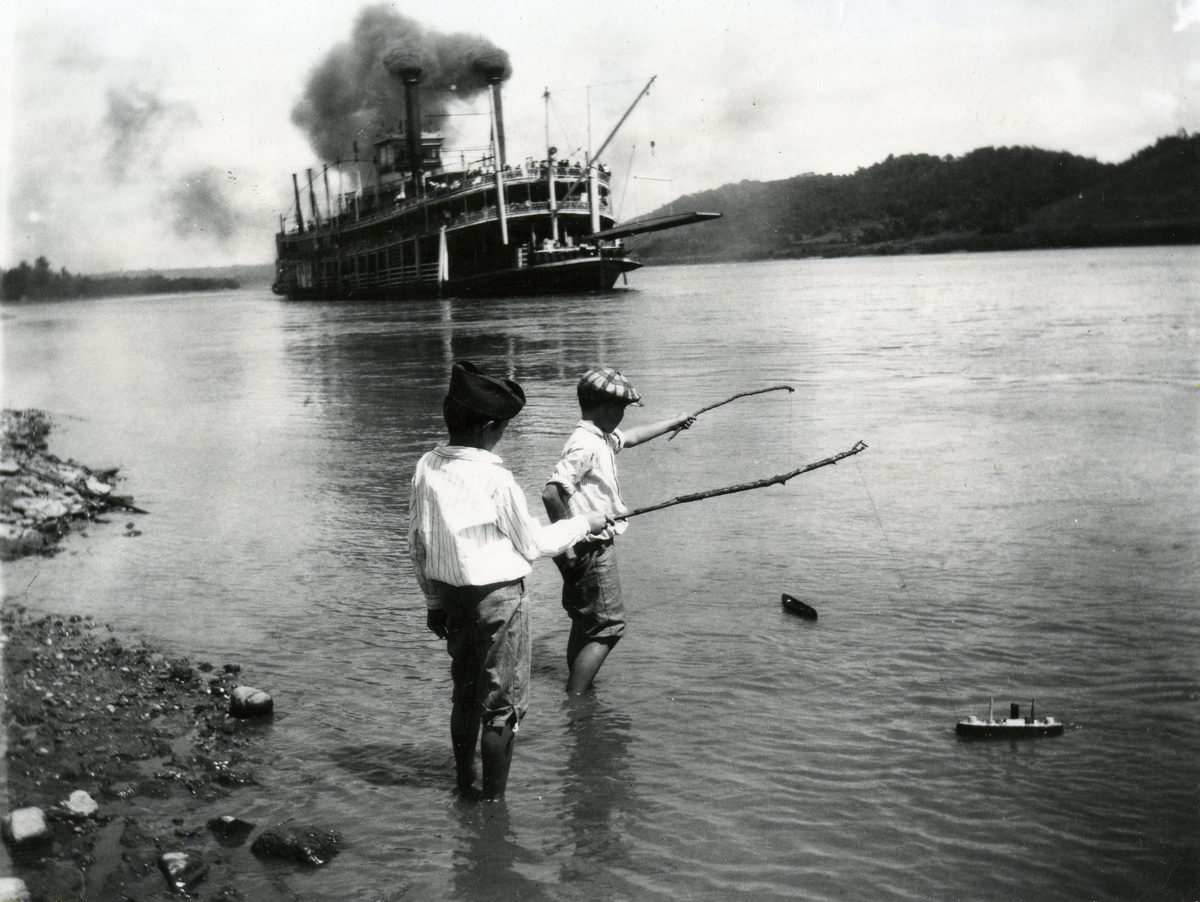 Our children's days are crammed full with activities: ballet, judo, tennis, piano, sport, art projects. At home they are entertained by giant screens and computers. In between, they are strapped into cars and made to listen to educational tapes. Ambitious mothers force hours of homework on bewildered 10-year-olds, hanging the abstract fear of "future employers" over their heads.
Then they buy them a Nintendo Wii, the absurd, costly gadget that's supposed to bring some element of physicality to computer games. It's only a matter of time before children have their own BlackBerrys.
I think of the
New Yorker
cartoon of two kids in a playground, each staring at a personal organiser and one saying: "I can fit you in for unscheduled play next Thursday at four." All these activities impose a huge burden of cost and time on the already harried parent. They leave no room for simply mucking about. They have the other unwelcome side effect of making the children incapable of looking after themselves. When they are stimulated by outside agencies, whether that be course leader, computer or television, they lose the ability to create their own games. They forget how to play.
I recall when our eldest child, a victim of chronic over-stimulation by his anxious parents, screamed "I need some entertainment!" during a bored moment. A chilling comment, particularly from a five-year-old. What now? What next? These are the questions our hyper-stimulated kids will ask. What has happened to their own imagination?
CONNECT